About Parallel Architectural Group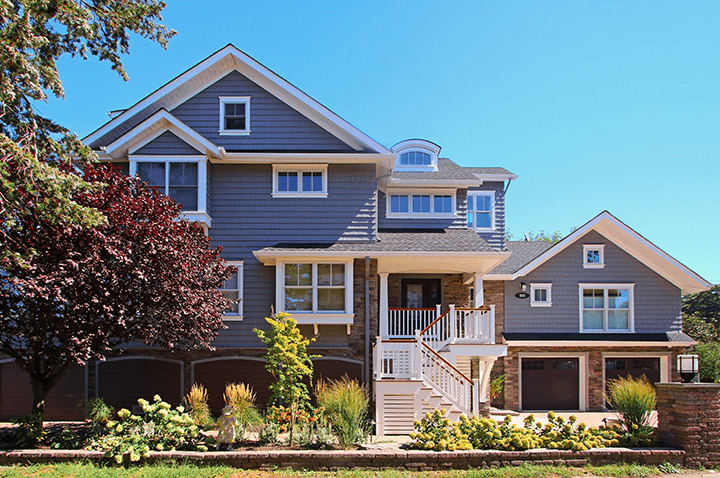 About Our Company
---
"Improving lives one building at a time."
Our firm was founded by Antonio Scalise, who holds a Bachelor of Architecture degree from the New Jersey Institute of Technology. Antonio brings over twenty five years of field experience, which allows him to bring a unique perspective to each project.
We understand how overwhelming a construction or renovation project can be and how many moving parts there are between "idea" and the finished result. We will guide you, educate you and work seamlessly with the other professionals and general contractors involved in your project.
As a result of our commitment to quality design, service, and the community, our firm was named the 2007 AIA Jersey Shore Firm of the Year. Antonio was honored as the 2009 AIA Jersey Shore Young Architect of the Year.
"We believe in breaking design rules and typical misconceptions."
Our team believes that every project is a unique reflection of our clients.
Collaboration with other professionals, from contractors to interior designers and government officials, provides our clients with the best in quality and service.
We believe that good design shouldn't follow a rulebook. The traditional can be combined with the modern to create a space that fulfills both form and function.
Our firm has extensive experience working in the public sector and is capable of providing a full range of services including design, construction documentation and construction administration for public, commercial and residential projects.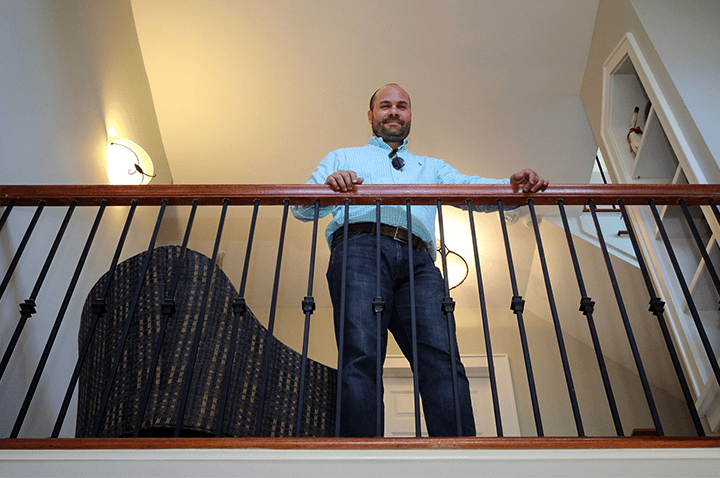 About Antonio Scalise
---
"I knew from a very early age that I wanted to be an architect."
Antonio comes from a long family history of masons from Italy and grew up working in his family's business. His creativity and passion for design were cultivated at an early age as he developed an understanding for how design and construction come together.
To further his career he apprenticed under licensed architects where he learned the importance of working as a team with other trades, contractors and professionals. More than twelve years ago, the concept of Parallel was born.
With a degree in architecture and a background in construction, Antonio is able to bridge the gap between these two disciplines, providing a comprehensive experience that is both satisfying and enjoyable to his clients.
"When I walk into a house for the first time and listen to the client discussing their wish list, the creative process begins."
Antonio is passionate when it comes to the design process. It all begins when he walks into a client's home for the first time to discuss their wants and needs. This is where the excitement begins and where Antonio captures the essence of the project and sets the process in motion. It's this passion that wins his clients over and provides a sense of calmness in an otherwise stressful and confusing time.
Antonio believes that sound design is not only about finding the perfect proportion, but about completing a project on time and within budget. When it comes to his clients, Antonio wants more than simply to design a beautiful home or building. He wants to educate them throughout the process, become a trusted confidante and truly improve his clients' lives through design.
Antonio is a registered Architect in New Jersey, New York, and Pennsylvania, NCARB Certified, and a member of the American Institute of Architects. He has many years of experience in high end custom residential projects, along with various public and commercial projects. This valuable construction experience gives him insight into real field conditions and how to streamline the process.