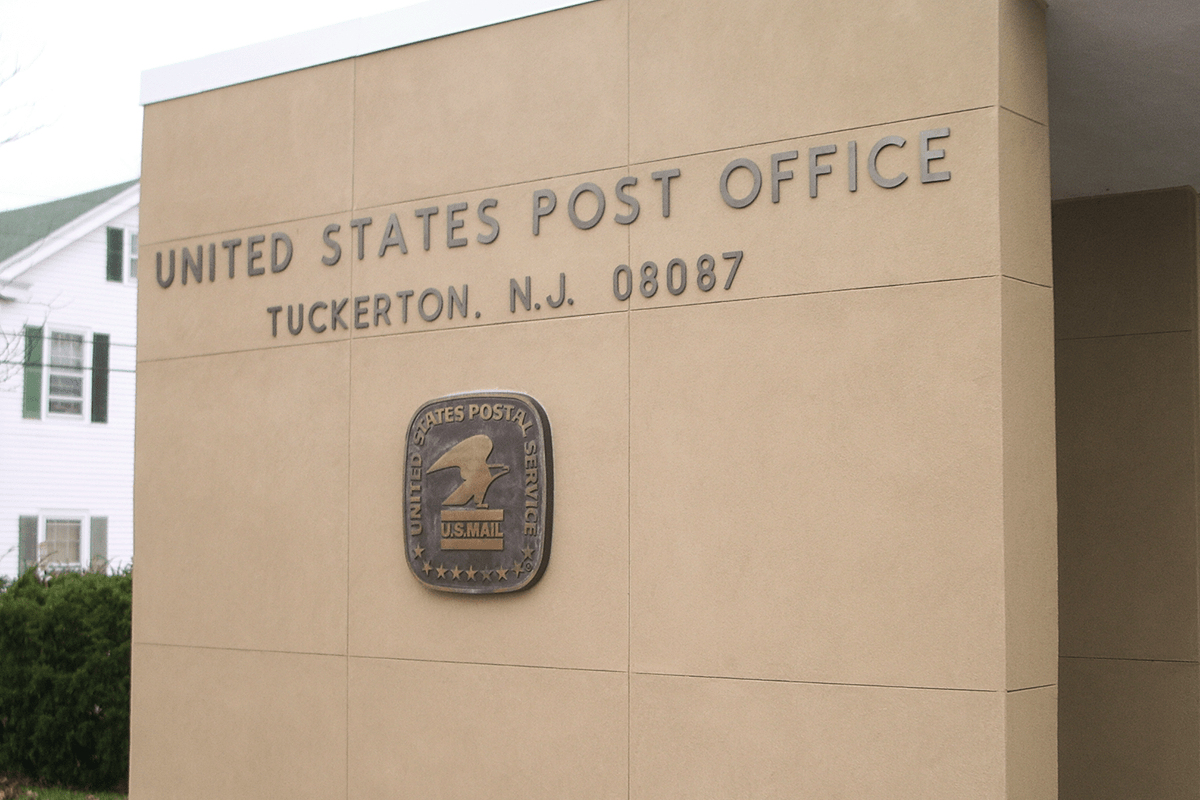 Location:
Tuckerton, New Jersey
Type:
Exterior/Interior Renovations
What we did:
The existing building was built in the 50s and was not updated since. Our challenge was to update the building and improve some of the thermal performances of the building. The existing windows, roofing were replaced with new. We updated the scupper system and created a new stucco finish system over the existing brick veneer.
Grab the arrow and slide it left and right to see the transformation!