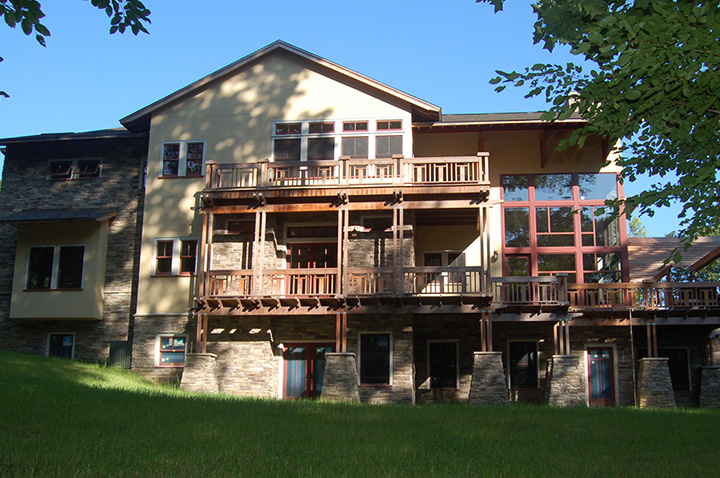 New Homes
---
Inspiration for designing a new home can come from many places. How the sun enters the home throughout the day or framing a picturesque view are just some of the clues we look for to inspire the design.
Most importantly, inspiration comes from our clients. Their dream home should reflect their personality and passions. From traditional to modern, small spaces to vast dream homes, we work with you to design a home that fits your needs and meets your budget.
We design the home with our clients.
Every project is a unique reflection of the wants and needs of our clients. We guide you, educate you and work with you to take your project from "idea" to finished result.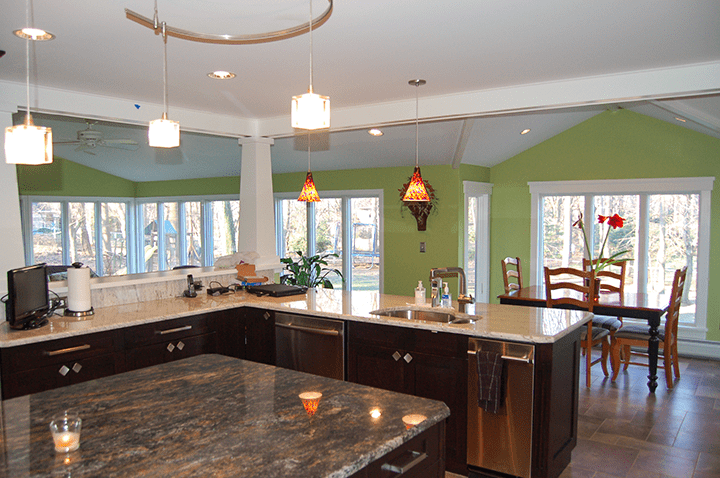 Additions & Renovations
---
Whether you want to create an open floor plan, expand your living space, or add a new second floor level, we provide a practical approach during the design process. Our intent is to create a finished product that blends the new with the old to create a harmonious design. We want the final product to feel like it was there from the beginning.
Effective communication and team approach are paramount.
Whether we're working with contractors, interior designers or government officials, we believe that a team approach provides our clients with the best in quality and service.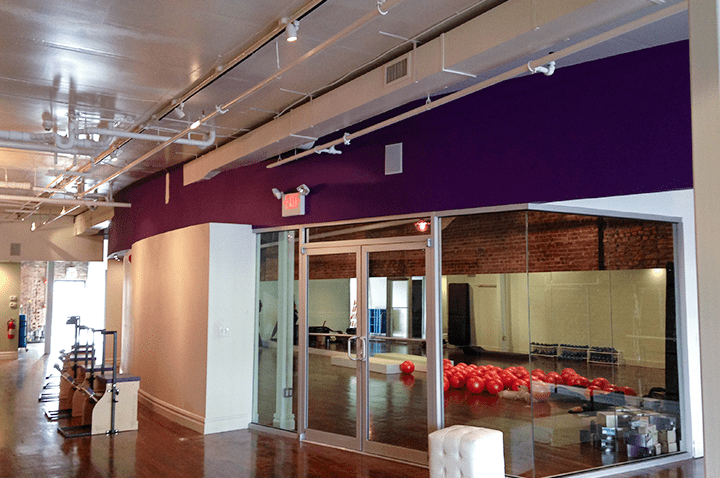 Commercial Buildings
---
From gyms to offices and retail locations, we combine functional precision and aesthetic creativity so that your project reflects your business and your client and customer needs.
We believe that good design shouldn't follow a rulebook.
The traditional can be combined with the modern to create a space that fulfills both form and function. Good design is not only about finding the perfect proportion, but about completing a project on time and within budget.
Municipal Buildings
---
When it comes to municipal projects, we understand that budget plays a key role and that there may be many players taking part in the execution of the project.
It's important to meet client deadlines and adapt to the unexpected.
Whether there are last-minute changes or unforeseen circumstances, we work with you to ensure the successful and timely completion of your project.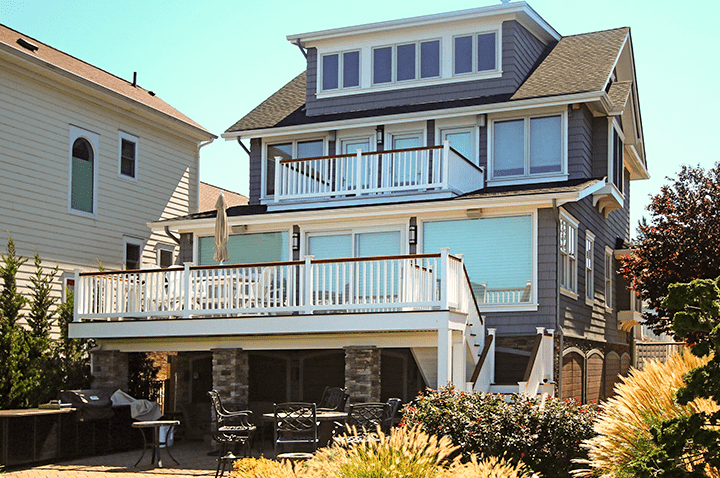 House Lifts
---
After Hurricane Sandy, many homeowners found themselves revisiting flood zone requirements. Whether you've suffered the devastation of that hurricane or are thinking about the future of your home, we can raise your home and help you navigate the complexities of the zoning and permit process.
We believe in providing a sense of calm during a stressful time.
We understand how overwhelming a construction or renovation project can be and how many moving parts there are. We will guide you, educate you and work seamlessly with other professionals involved in your project so you can relax and enjoy the experience.