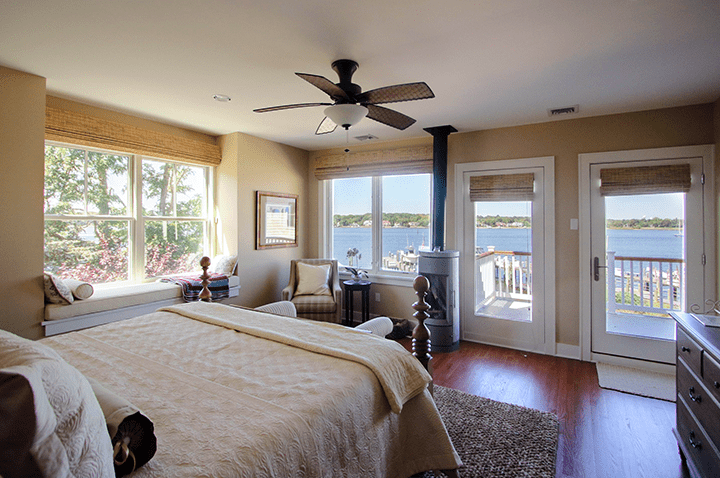 Improving Lives Through Design
---
Studies have shown that people spend 90% of their time indoors, whether at work or at home.
Our passion for design and creating positive experiences for our clients sets us apart. First and foremost, we believe our job is to listen. When we meet with a client for the first time, it starts with understanding their wish list and budget constraints. It's only through deep listening, asking the right questions and truly understanding our clients that we can present them with a design that will fit their lifestyle, needs and budget.
Listening means getting to the bottom of what a client really wants.
The idea of "modern" may mean something completely different to different people. We encourage our clients to share photos with us, so we can understand their vision and turn it into something that exceeds their expectations. Contact us for a free consultation.
We want to match your dreams with reality and create a space that truly does improve your life.